This week in EVE voices, our guest contributors and partners, Thornehope, celebrate #InternationalWomenday by telling the stories of global women, inviting more like-minded friends to join them and advocate the development of a diversity of talent.
By, the Thornehope team, Shanghai, China
This week in EVE voices,
When we talk about women, powerful words like "feminism, feminine power, queen" come in our minds. Women are reaching top positions in today's society from the Presidency to local executives. It seems to remind us the era of gender inequality is over, what's more for a woman to achieve?
Views from Chinese women: Do women in other countries feel the same way? As achieving women, what's their opinion on the changes in modern society? How did they break through the patriarchy to achieve high goals for themselves? What's their experience and opinions? What is the common view of the society they live in?

#HerTelling is a social initiative to create a column for women around the world, hear their voices on women empowerment. We get an insight into their personal lives and careers as long as they are willing to say it. THP recognizes the need to honor the outstanding power of women, inspire the new generation of women and promote talent equity and inclusion.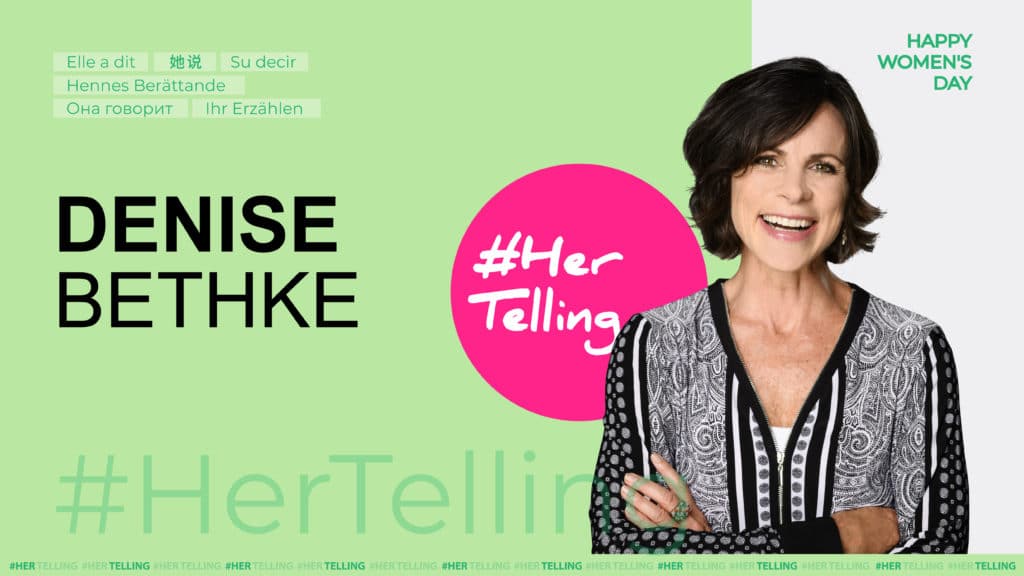 Denise Bethke, Choreographer|Producer|Director
Click on the video to dive into the life of Denise.
Denise is originally from Los Angeles, now living in Sweden and working internationally. Born into a family of entertainers, Denise's ambition is to create entertainment in any kind of setting. She takes us into her over 40 years career in the entertainment industry, performing at the Academy Awards, inspiring and teaching diverse people in the world of dance.
Like a phoenix, Denise, tells how she erupted from her challenges in her early days as a dancer/choreographer. Speaking on a woman's power, she is of the view that women are naturally able to multitask. Women can accomplish so much if they work together in harmony. Denise believes she is the luckiest person on earth. And we ought to Be Kind, Be Moral, Be Inclusive

Connect to Denise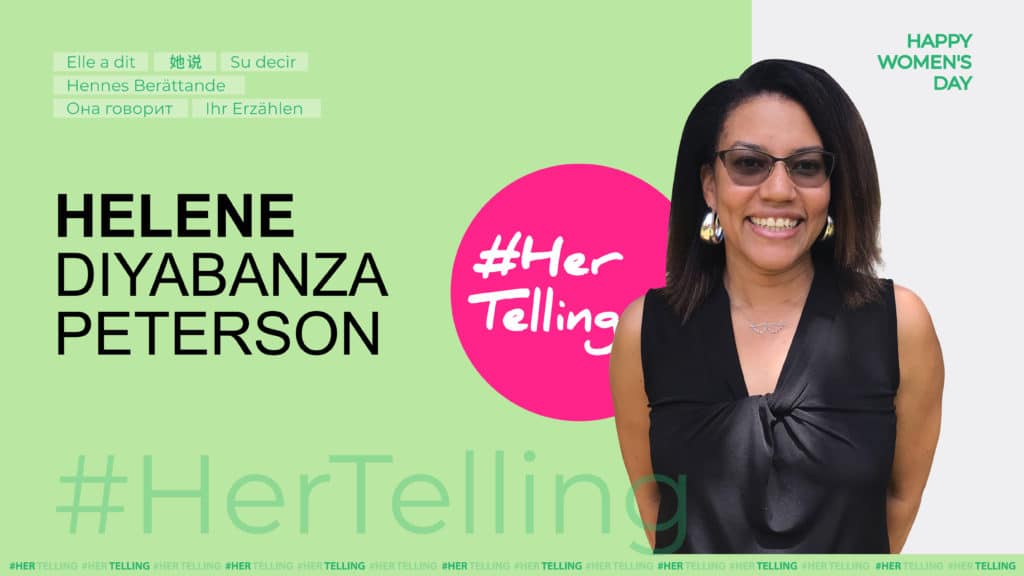 Helene Diyabanza Peterson, First Secretary & Controller at the Embassy of Sweden in Kampala, Uganda
Click on the video and get personal with Helene.
Over 10 years, Helene pursued her passion for global development and interest in communication, worked her way up to land her dream job working at the Swedish Embassy in Uganda as the First Secretary and Controller. Helene believes a woman's power comes from the ability to be out there pursuing dreams and being fearless. She advises having healthy habits like sleep, food and exercise gets you the energy to balance work and family. Again, setting a strict schedule allocates time for work and family.

She believes Perseverance is the key to pursue a dream.

Connect to Helene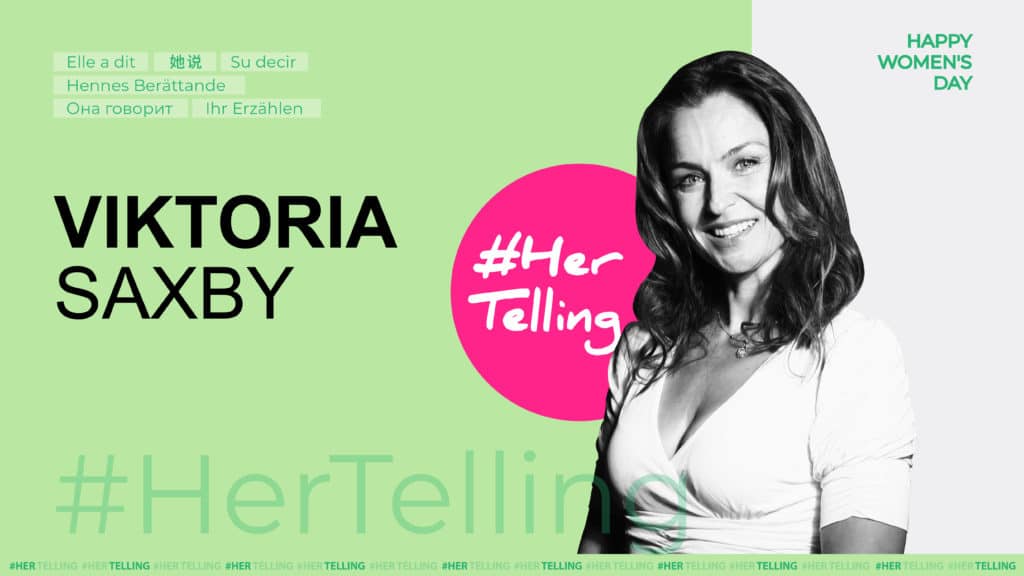 Viktoria Saxby, Gender Equality Activist
Click on the video and travel the world of Viktoria.
Viktoria is an amazing advocate for gender equality, diversity, inclusion, and representation, both in politics in Europe, Africa, and Asia, as well as in the private sector and civil society. She believes women are born with power and do not need permission to be heard. She highlights on the tag women are their own enemies as a myth born out of patriarchy creating competition among women. As an accomplished advocate, she believes the world will be a better place when there is gender equality and not viewed as a 0-sum gender game. She calls her life story Fearless; She came to do what she said she will.

Connect to Victoria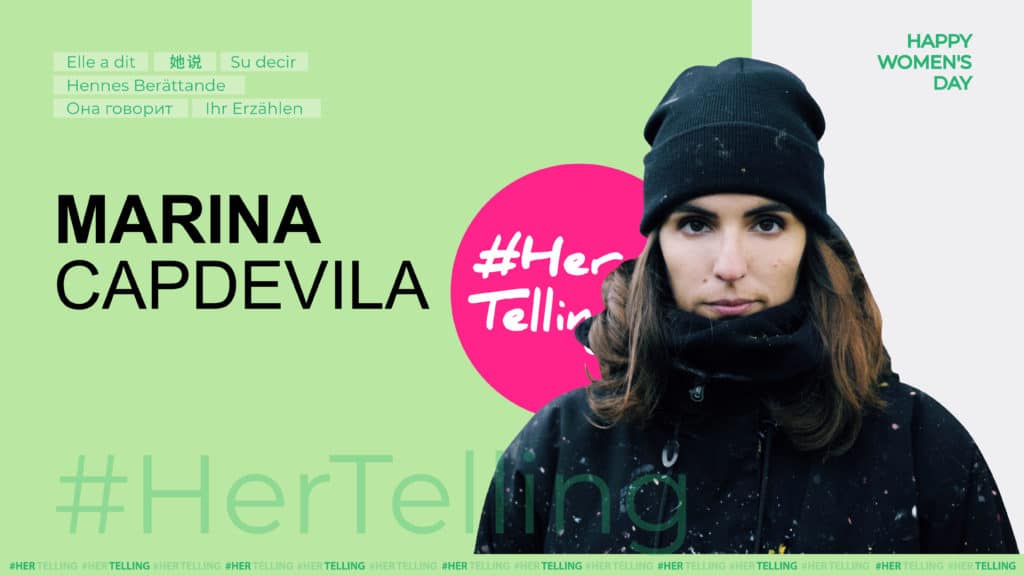 Marina Capdevila Artist, Muralist
Click on the video and get inspired.
What inspires Marina is the beauty that doesn't follow the usual aesthetic canons as old people, timeless characters lost in a society that they are already beginning to struggle to understand. Marina talks about her experience, sacrifices in the male-dominated street art field, and how women are not given the same opportunities given male artists.
However, Marina works to ensure women are more visible in the world of street arts. She calls this woman in the street art scene.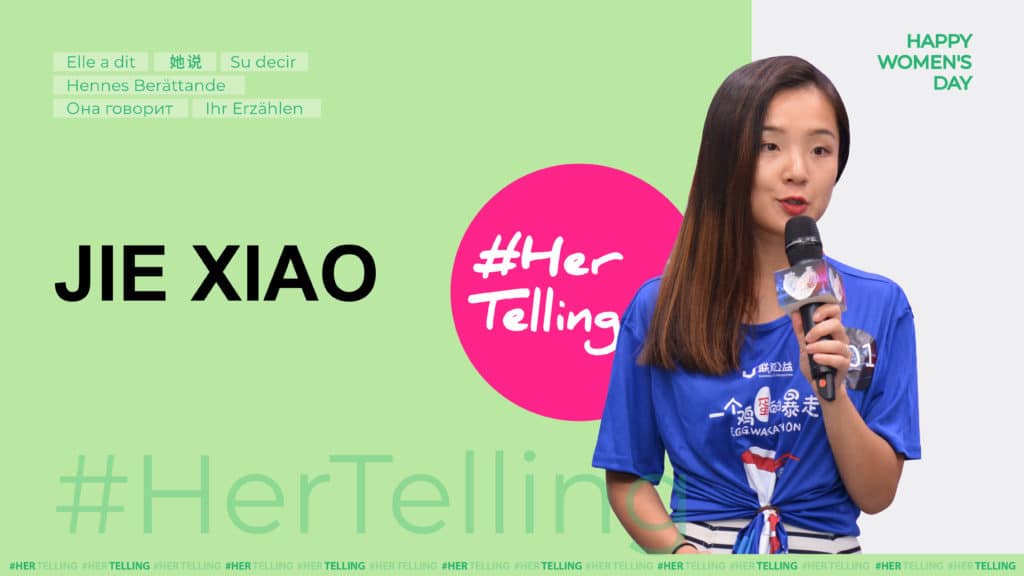 Jie Xiao, Secretary-General of the Shanghai Lianquan Foundation
Click on the video to enter Xiao Jie's world.
In 2012, based on her deep recognition of charity and cultural undertakings, and personal values, Xiao Jie quit her financial career for many years and switched to public welfare. She has witnessed and accompanied the development of China's public welfare undertakings.
From finance to philanthropy, Xiao Jie talked about the opportunities for her change of career and the unforgettable experience in Lianquan's ten-year career. When talking about "her power", she thinks that when people don't understand the word When it is more sensitive or discussed, men and women are truly equal. She uses what she sees to perceive different angles of the world.

Follow Thornehope on LinkedIn, Facebook, Wechat, and TikTok.