EVE voices recognises in this new series of interview posts, women supporting women, using their platform, influence and skills to lift up other women. Today, we are speaking to a woman who applies this to everything she does: Marianella Mirpuri.
Marianella, you built your career in the aviation industry, a notably male dominated sector and today are dedicating your life to empowering women. Can you tell us more about this journey?
I remember myself as an entrepreneur since my early adult age. I was 18 years old when I started my first business. Aviation was a family business and I joined the company to help my brother Paulo who was going to do his military service and asked me to replace him in the company.
Aviation is a passionate yet risky business and I fell in love for it. I stayed some 30 years and founded and co-founded some important aviation companies. It was a challenging career, specially because it was a male dominated sector as you mentioned.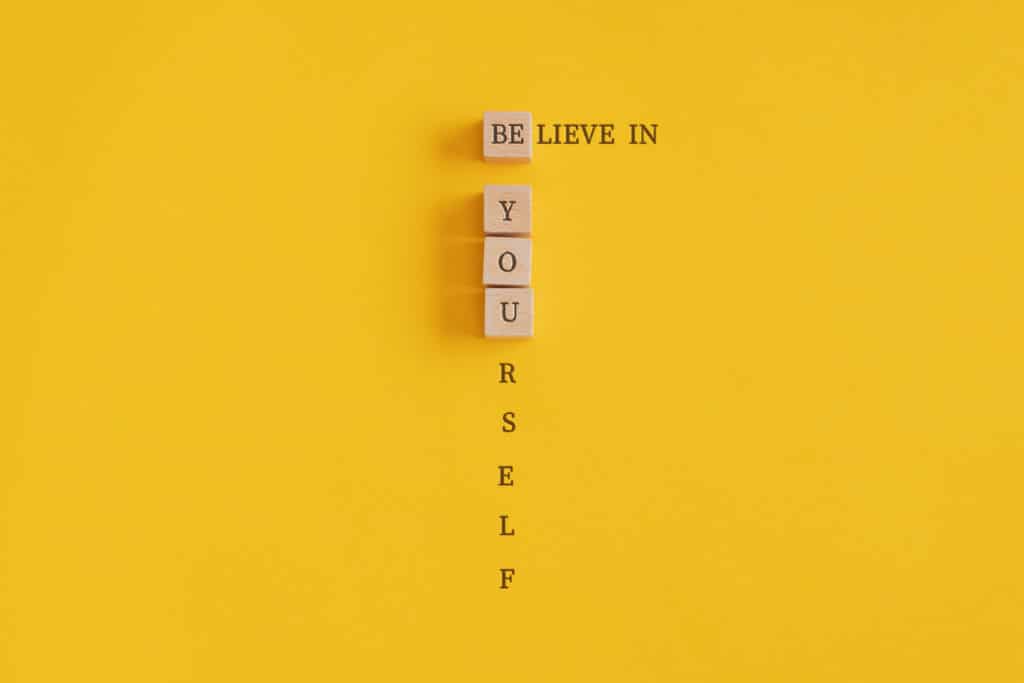 You are an entrepreneur with an energy and enthusiasm that brings people to rally your multiple projects. What are in your experience the fundamental skills and attributes to succeed in your views?
I always talked about my projects with lots of passion, and this is something that anyone who listens to me, feels and appreciates.
I believe you have to deeply believe in what you do and in the message you want to pass. Being persistent and enthusiastic are the biggest attributes to success.
How do you support other women with this experience and knowledge?
Actually my business career was where the seed for Hera was planted.
In early 2000, I discovered I was the only woman in the world CEO of an aviation company. That made me question the role of women in society and in the world. I decided immediately that something needed to be done and it was when I started an initiative which would later become Hera The Light of Women.
Throughout the years, I gathered some influential opinion leaders, men and women, debated some important issues related to gender equality and took action, initially as an informal movement, however with a firm purpose that whenever possible, something bigger would come out of it.
I gave many lectures and participated in many conferences worldwide about this experience and the message I always wanted to pass is that we should never give up. It took 20 years to start Hera the way I envisioned it, and during this period, I never stopped working towards this purpose.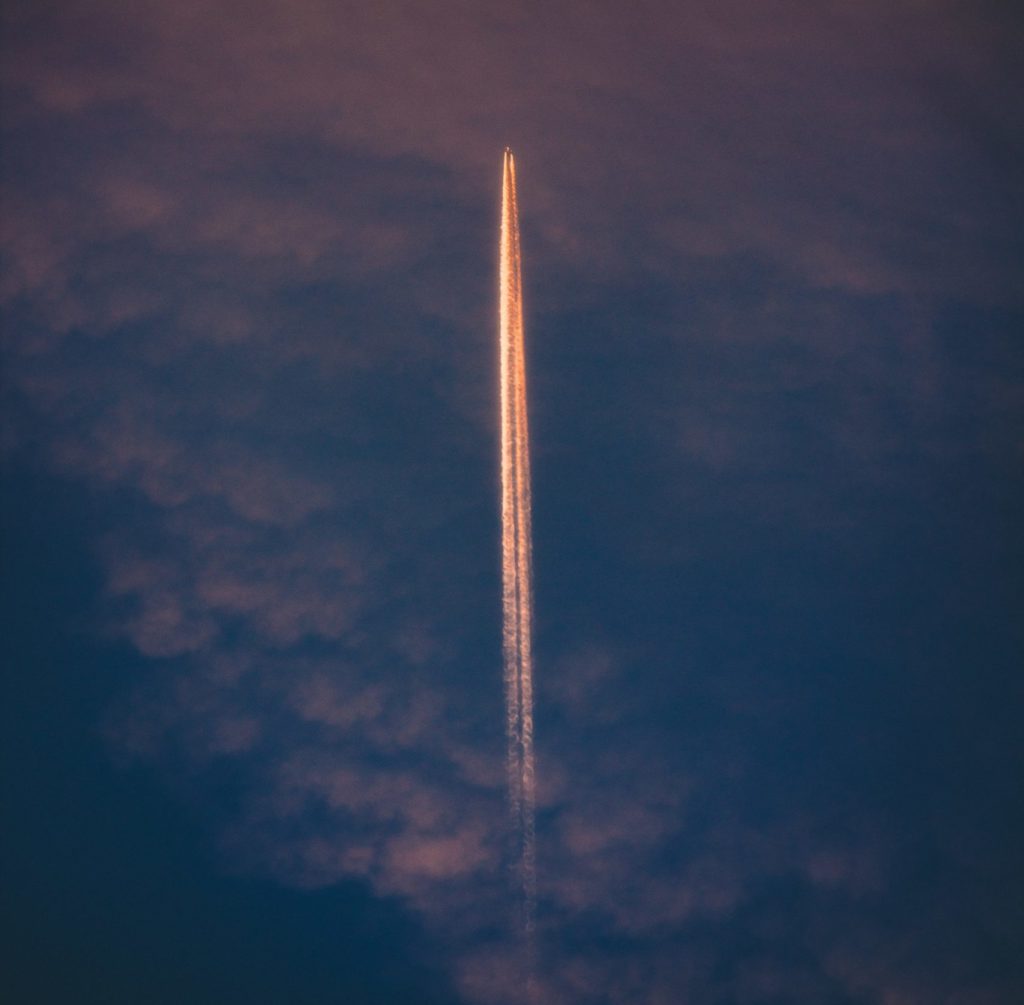 Hera is a foundation with a big mission. Tell us more about it.
In 2019, I decided to give a legal body to this movement and created an NGO, the Hera Association, fully dedicated to support women in science, technology, culture and education, promoting entrepreneurship and innovation.
Hera's mission and actions are universal, encompassing all the roles and situations that women hold in society.
The embodiment of Hera is Hera City – a smart green city representing the Future of Humanity, with women leading the mission. Hera City intends to be the place where change will be made. We have some countries proposing to welcome Hera City and in due time decisions will be taken.
In the meantime, Hera grows as a project and a community. Anyone can become affiliate of Hera.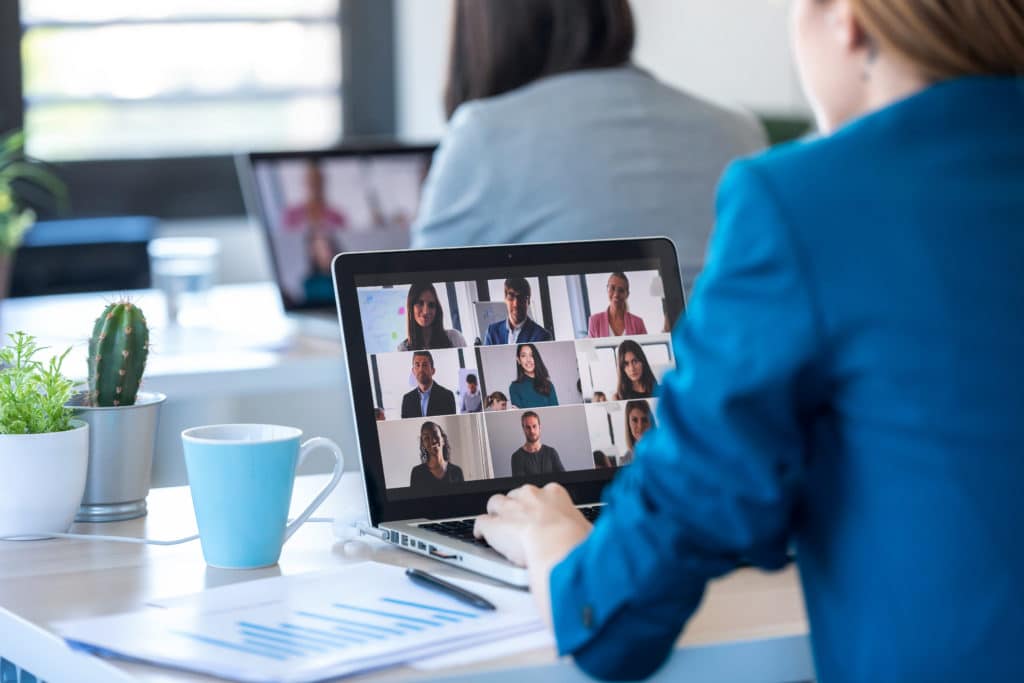 You recently founded the Portuguese chapter of WICCI with Sangeeta Ahir as your vice president to strengthen business relations between India and Portuguese women owned businesses. What are the objectives of the organisation?
Wicci is a non profit institution dedicated to uplift women, with an aligned mission to Hera. I have been invited by the international president of WICCI, Dr Harbeen Arora, to found the Portuguese chapter.
It intends to straighten the commercial and industrial links between Portugal and India, with the purpose to support and help women in their careers and businesses.
Being the president in Portugal, I chose a vice president from India, Mrs Sangeeta Ahir, a business woman who is very well known in her country for her work in movie production and philanthropic activities.
What are the initiatives launched in 2021?
Covid prevented us from launching as expected our Portugal chapter. But, we intend to start 2021 with a presentation Forum, the first of some to take place throughout the year.
This forum will take place on 11th March, from 1pm to 3pm GMT. Registration is free and open to anyone interested in the activities of WICCI Portugal, with some vip guests from both Portugal and India, who will share their success stories.
Register for free here
About Marianella Mirpuri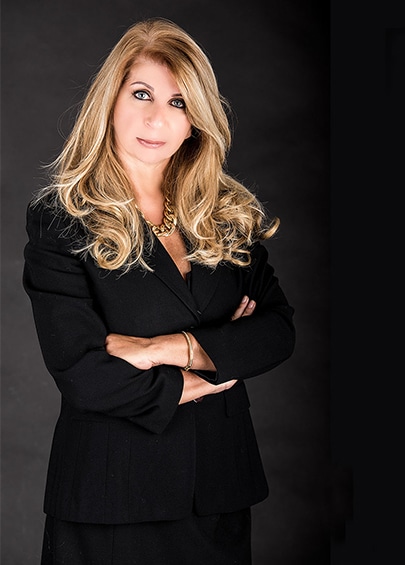 Marianela Mirpuri dedicated most of her professional life to the promotion of luxury services, mainly in the aviation field. In her professional path in the aviation field, Marianela Mirpuri besides being Vice President of Air Luxor, was co-founder of UAT ( United Air Taxis ), co-founder of Netjets Europe, co-founder of Masterjet and founder and president of Jetlink.
In 2016 Marianela Mirpuri launched the first label of quality for luxury properties – Luxor Home Label, based on strict principles and backed by a network of professionals from all over the world.
She serves as an advisor to her family Foundation – Mirpuri Foundation as responsible for the development of big projects such as the "Turn the tide on Plastic" campaign.
She serves as well as the President of OFH – Observatory for the Future of Humanity, linked to Hera Association and in JV with the City Hall of Cascais/Portugal.
Nowadays, Marianela Mirpuri is fully committed to Hera and to its ultimate goal – the construction of Hera City, a City for the Future of Humanity and led by women.
She is President for Portugal of WICCI –Women's Indian Chamber of Commerce and Industry.
Connect with Marianella on LinkedIn | Find out more about Hera and how to take part here